5 Questions to Ask Event Vendors to Avoid Losing Money
Throwing a big event? Chances are you're going to need the support of vendors to make it happen. Special event vendors include caterers, photographer, florists, and DJs. Regardless of what kind of shindig you're throwing – wedding, anniversary, birthday party, bat mitzvah, or corporate gig – here are a few questions you need to ask every vendor before you sign the contract: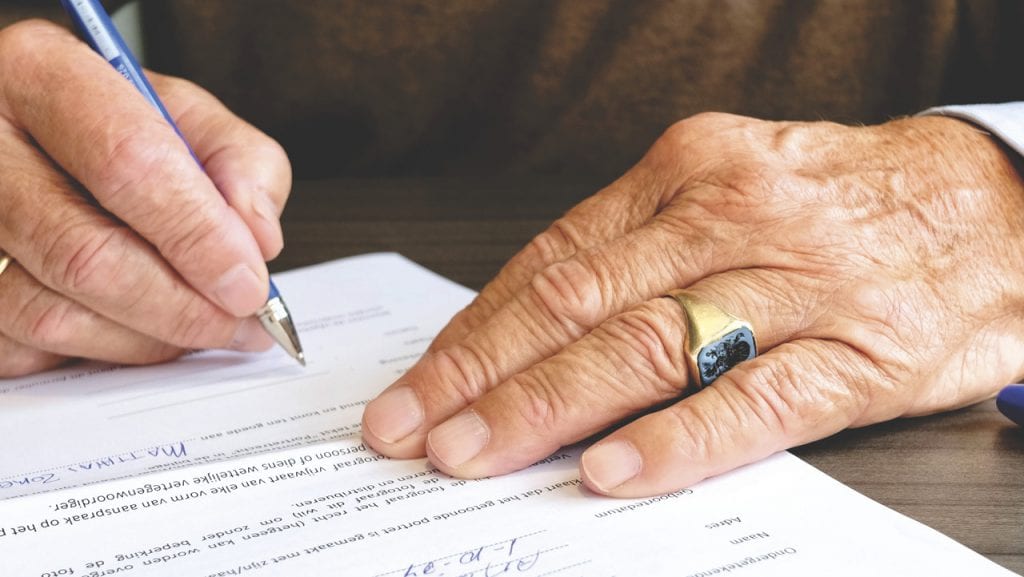 Is your business insured?
You want to make sure your vendor has liability insurance should anything go wrong. If not, you as the event coordinator or host will be responsible for any mishaps. Liability insurance covers their business in case of a lawsuit due to bodily injury or property damage. Often, your vendors will already have liability insurance, but if they don't, you'll have to buy your own insurance.
>> Read the Top 3 Reasons Why Wedding Insurance is Worth It
How long have you been in business?
This question is really asking them point-blank how much experience they have owning and operating their own business. If they've only been around for a couple months, they may have some hiccups that they still need to work out. On the other hand, if your vendor is a much older company, there may be less flexibility when it comes to what you can and cannot do. A younger vendor just starting out may be more willing to bend over backwards to earn your business. Older vendors have the age and reputation to be a bit more selective with their clients.
Can you provide references?
No matter how appealing a vendor looks on paper, no one knows their level of service quite like a reference does. Ask for three references you can call or visit. Make sure these references are real clients and not friends of the company. This might also be a good time to ask for examples of their work (videos, pictures, etc.). This ensures you're avoiding vendor fraud. If they can't cough up a legitimate reference, that's a red flag.
Do you have a back-up plan?
What happens if the lead man falls ill or ends up in the hospital for whatever reason on the day of your big event? Who takes over? Don't be afraid to drill them with as many questions as possible about their back-up plan, and be sure to get everything in writing! Just because they verbally promise you a substitute doesn't mean they're legally bound to follow through. Protect yourself from future regrets and ask the tough questions up front.
What's your cancellation policy?
Before you sign the contract, make sure you and your vendor are on the same page, always. This means reviewing, in detail, their cancellation policy. Events can be cancelled unexpectedly for a variety of reasons, such as inclement weather, cold feet, or a death in the family, just to name a few. The hefty cost of some vendors is worth knowing about their cancellation policy in case your event goes awry. Some policies will only require you to pay for the work the vendor has already completed. For example, your photographer might only make you pay if any shots were taken before the scheduled event if you had to cancel the event itself.
Celebrations Catering: Maryland's Premiere Caterer
Celebrations Catering provides full-service catering, party planning, and event management services for a variety of special events. Our coordinators will help guide you through the planning process with ease and comfort, assuring that all details are gathered prior to your special day. Contact us for your free consultation.

Tags: Insurance, Vendors