5 Tips for Choosing the Right Instagram Hashtag for Your Wedding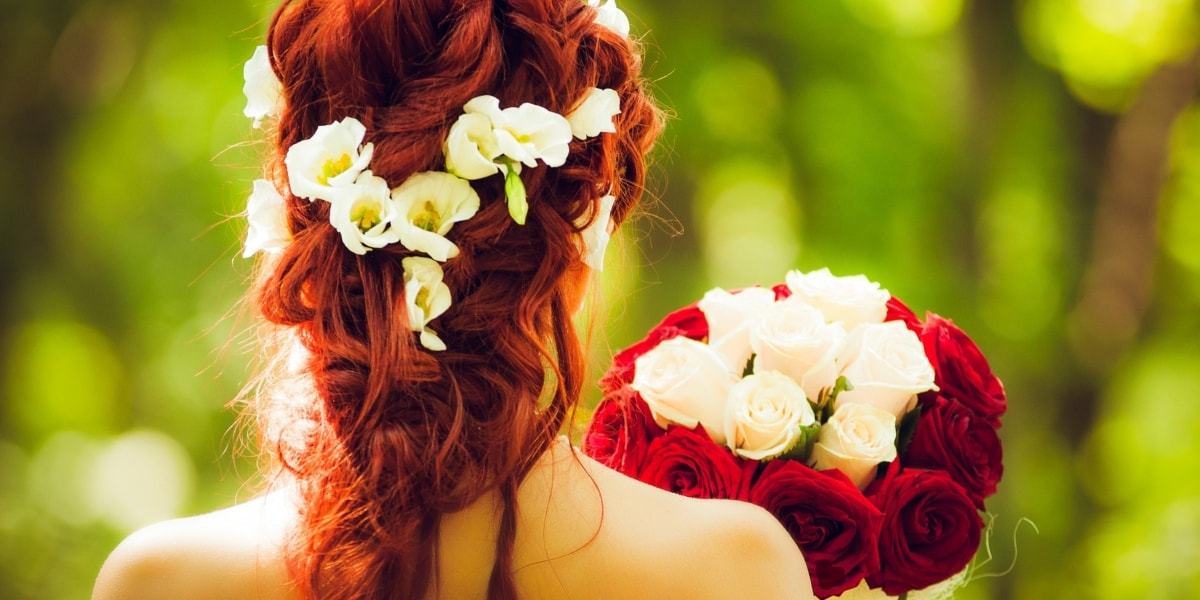 You've just gotten engaged, and want to find a way to get your family and friends excited about your big day. You also want to be able to easily find all your photos – from proposal to planning straight through to your big day – to create a scrapbook.
If you're posting your photos on your Instagram or other social media profile, thinking up a hashtag that can accompany all your photos is the perfect way to make your photos, and the photos your wedding party and guests post, searchable and collectible so you can scroll through months of memories easily.
But finding the perfect wedding hashtag for use on Instagram isn't always easy. Here are 5 tips for choosing the right Instagram hashtag for your wedding:
Names First
Though this may seem obvious, start your Instagram selection process with your names. First names, middle names, last names, and nicknames could all provide great starting points for your wedding hashtag. Using your names in some form makes your hashtag more memorable for your guests, meaning they're more likely to use it during your wedding.
Very Punny
Now's the time to let your silly side shine. Or, if you're not very good, let your dad or that uncle who thinks he's always got the perfect joke for every situation take a crack at it. Think of synonyms, different spellings, or other ways to change your names or other key words in your hashtag to be a little bit different.
Make It Easy
Avoid long, difficult-to-spell words, or words that could easily get confused. Trust us, you'll be thankful you shortened your maiden name (which you always have to carefully spell out when using it on the phone) in your hashtag once everyone at the wedding's had a few drinks. Also, try to think of the most user-friendly creation you can, which might mean going from #amandaandchris to #chrisandamanda.
Check Your Originality
Before you finalize your wedding hashtag and begin printing up Save the Dates, do a quick search on Instagram to see if there are any other photos tagged with that hashtag. If there aren't many, and they don't seem wedding-related, you're good to go. But if there are a bunch and they all seem to be of someone else's nuptial party, figure out a way to make yours just a little different. You don't want to confuse your guests, and hijacking someone else's wedding hashtag is poor form.
Use a Generator
When in doubt, there are tons of online hashtag generators on the web. You can plug in your names, wedding date, wedding location, even some fun details about yourselves as a couple, and these generators spit out a bunch of suggestions. You can always use these as a starting point and personalize them a little more. No matter what, always do a search to make sure your hashtag is original. The generators don't check to see if a hashtag has been used before suggesting it.

At Celebrations Catering, we want to make sure your wedding is one you and your guests will remember – hashtag or not. Your personal event coordinator works with you to select from our pre-created menus or create one of your own. Make sure your wedding food is tagged on Instagram with glowing reviews. Schedule your wedding catering consultation today!

Tags: remembering your wedding, social media, wedding planning